CURRICULUM VITAE / HARRY ALEX MELTZER, R.A., A.I.A.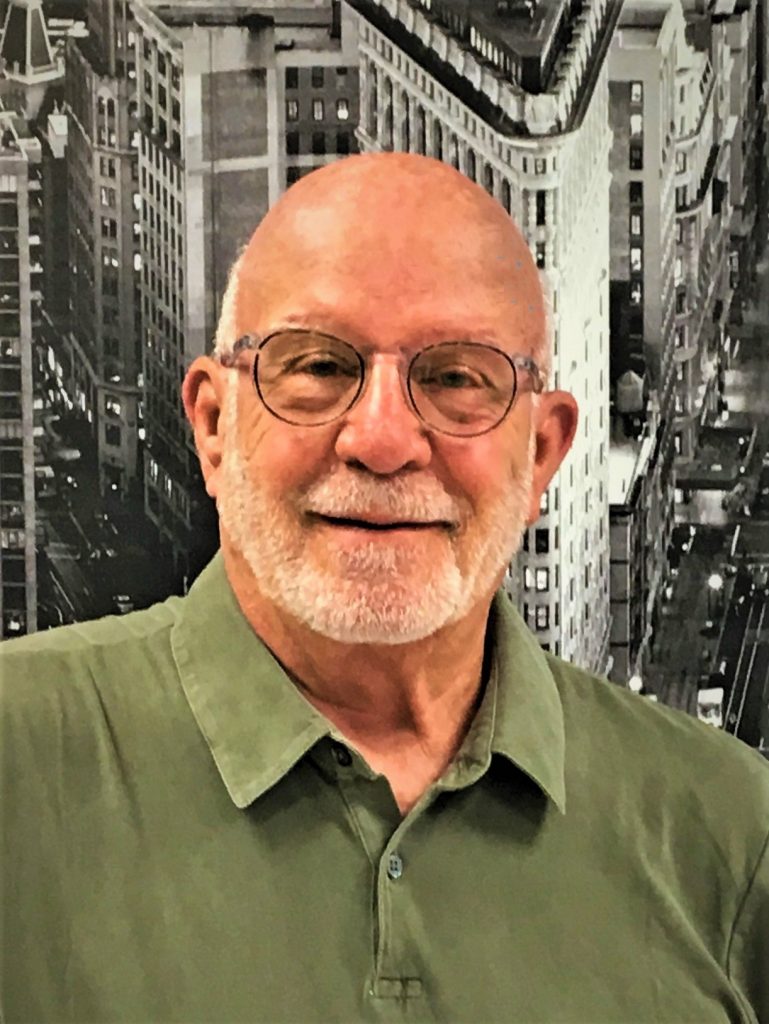 I have over forty-five years of experience as a practicing licensed Architect. My practice includes multi-million dollar institutional, commercial and residential new buildings, renovations, and rehabilitation projects. A majority of these projects have involved close work with City, State and Federal agencies and the regulations and codes they administer.
I have a thorough knowledge of building codes, zoning regulations and specifications. I have been instrumental in the legalization of over 100 Interim Multiple Dwellings (IMD) Loft Buildings throughout New York City, that fall under the jurisdiction of the New York City Loft Board. I have worked closely with the New York City Landmarks Preservation Commission (LPC) as required to satisfy its rules and regulations on a multitude of buildings. My work has included detailed coordination of all phases of projects from preliminary design through construction documents and field observation. I possess both the technical and management skills necessary to assure successful working relationships between clients, agencies and consultants. I have provided expert testimony in numerous court and arbitration cases that relate to the Architecture and Construction industry.
I was educated at Pratt Institute, Brooklyn, New York, where I received a B.A. in Architecture. I am a Registered Architect in New York and am also a member of the American Institute of Architects (A.I.A.).